/// Raeleen the Artist, Explorer & Photographer ///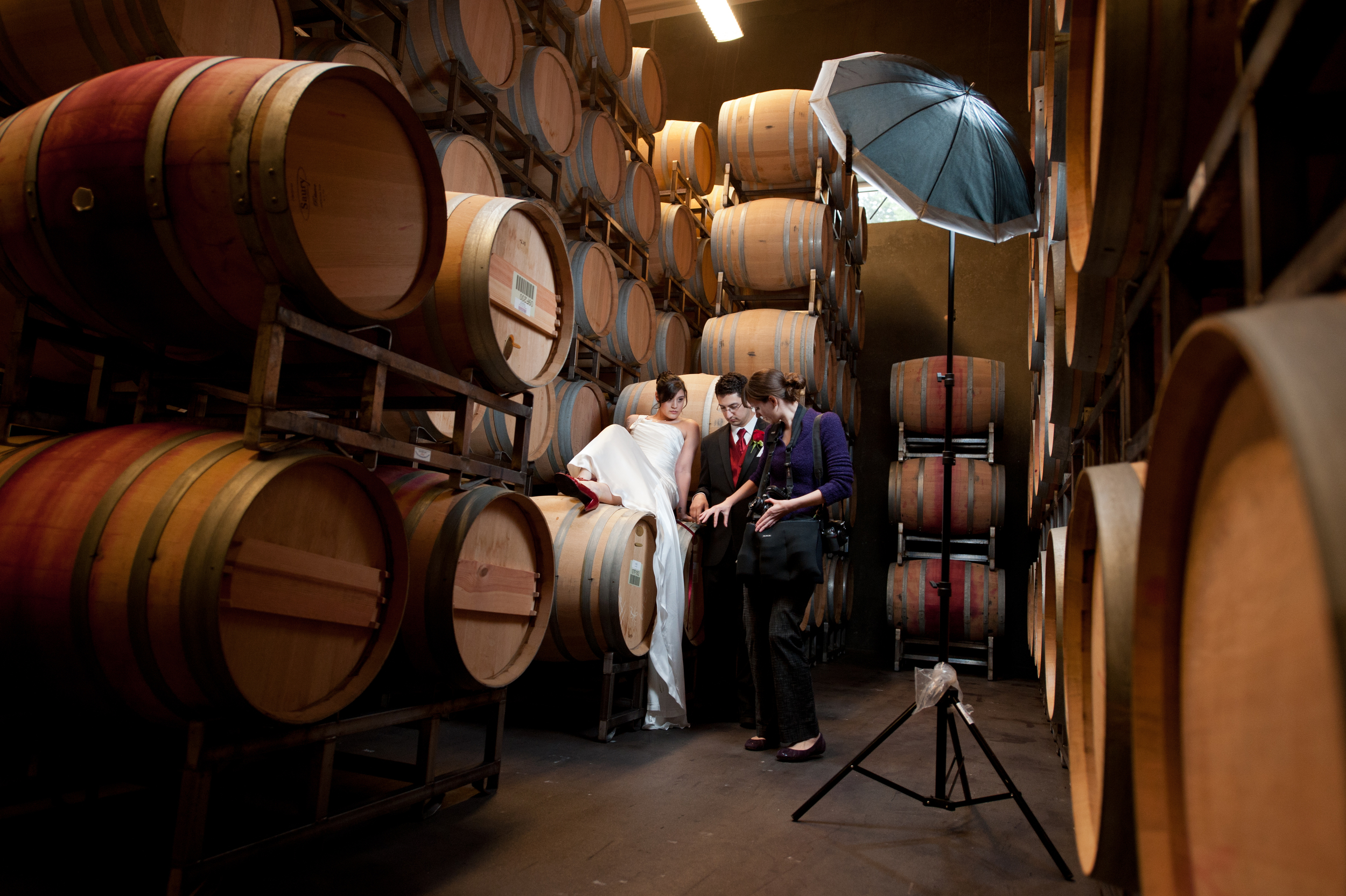 Growing up a local Seattllite, I had the good fortune of spending much of the year on or near the water. As a child, you could always find me with either a paintbrush in hand or my trusty sea life exploring net, there was nothing I loved more than to create and explore. I used to pretend I was Jacques Cousteau and go on grand beach exploring adventures, then cataloging and draw all my new specimens. My parents were convinced I would either become an artist or a marine biologist.
Fast forward... and I followed my passion for art as I attended the University of Washington where I majored in Art, focusing on color theory, graphic design and composition... yes I was totally that odd art chick who sat in the corner and was always drawing in her sketchbook. I won awards and had lots of creative accomplishments, and thought I would become a painter (as I was already selling my creations).
My path shifted abruptly when I hired a professional photographer to capture some portraits of me and I had a horrible experience, both in quality and personal interaction. During the session, my already shy geekiness made me uncomfortable. I had no previous modeling or posing experience and I looked to my photographer for guidance, but instead I was met with wave after wave of irritation and less direction. When I finally got my photos, my fine art background immediately noticed a lack of composition, color, lines and everything that sets apart a master artist from an amateur. My exact thoughts were, "I can do better than this!" and I picked up a camera... the rest was history as I immediately fell in love with capturing people and moments!
So with that first experience and the 9 years in business following, I continue my art in photography. I focus my strong creative perspective on compositional side first and a technology base second, rather than the other way around like most photographers. I learned how to make beautiful art and then self-taught myself photo tech like shutter, aperture, lighting, and all the other fun stuff. I adore being able to create and capture something beautiful .
/// My secret wedding confession? ///
I still tear up (and sometimes bawl like a baby) during the wedding vows and the father daughter dance. Weddings are beautiful, intimate, special celebrations that I love capturing. My favorite moments are the ones you didn't even know I photographed, like when grandma put her hand on yours and whispered how beautiful you looked or when dad fought back tears when as he was about to walk you down the aisle (darn those dads, they get me every time!!!).
/// Who is Raeleen outside of photography & beach exploring? ///
I like to think of myself a wallflower turned modern flapper. I cut-a-rug lindy hopping and salsa dancing (I do a mean sprinkler too). There will always be a special place in my heart for the water and I love sailing. I take every chance to spend time with my beautiful new niece, she is one sassy gal (I've self titled myself Auntie Fun Rae). I love dressing up and I'm pretty obsessed with all things feathers (so much so I opened up a second business creating custom adornments. Traveling the world, exploring near and far are my favorite pastimes... so I guess not much has changed. (I offer special rates for travel photography since I love it so much)!!!
Follow my personal adventures and behind the scenes antics on Instagram
So now that you know all about me, lets meet so I can learn more about you and how I can artfully capture all those special moments!
I cant wait to talk to you!!!
Want to know how Fancy Fin got its name?... click here and read the story.